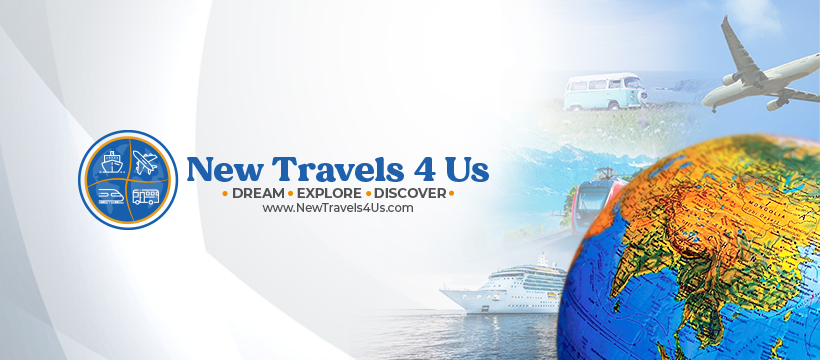 Welcome!
Interested in traveling to exciting places and on exciting itineraries with others? My name is Stuart Gustafson, and I am America's International Travel Expert®. I've been to 55 countries and over 162 cruise ports, and I'm looking to add more to those lists. Want to come along?

The Microstates of Europe Tour Begins in:
What this site is:
> A place for people to indicate interest in going on certain small-group tours
> A place where your personal information is closely guarded
> Open to suggestions for trips and tours
> Hosted and completely paid for (site, graphics, etc.) by me
> Free from SPAM and offensive material
What this site is
not
:
> A site for you to place solicitations for your business
> A place for political or other controversial statements
> A travel club that charges dues for you to belong
> Run by anyone other than myself, Stuart Gustafson, an author and traveler
To be included on the no-SPAM email list (THE primary source of communication) about travel tours, please submit the following form:

All tours we do will be operated by professional travel operators with all the necessary credentials, etc. The identity(ies) of the operator(s) will be announced so you know who is running it. There is no guarantee that every suggested tour will actually go. Many tours require certain minimums. We might go as part of a regular tour with others, or our tour might be just for us. That information will be made public once that is determined.

If you see a tour that interests you, click on that link for more information.


---
Notes & Disclosures:
> Some links on this site are affiliate links meaning that I might receive a commission should you choose to purchase the products or services. Your price is not impacted by any potential commission, and I will never promote ANY item that I do not believe is worth the value.
> I might receive certain benefits from travel providers and operators in return for using their services. As always, I will be looking for, and arranging, travel opportunities that I think are enjoyable by the travelers.
> Deposits and payments are fully refundable within fourteen (14) days of receipt by Stuart Gustafson. After that, there are no refunds unless the tour is completely cancelled, and full refunds are given.
> Travel insurance is recommended for ALL trips and tours, not just ones with New Travels 4 Us. Information is available upon request.